We are a professional team and a company that follows its work to the end.
After your order has been approved, we immediately begin to work and deliver as soon as possible.
Your satisfaction will increase with the technical support we provide after sales.
Thanks to our company's mission and vision, you are the best choice for quality and need fulfillment.
About Us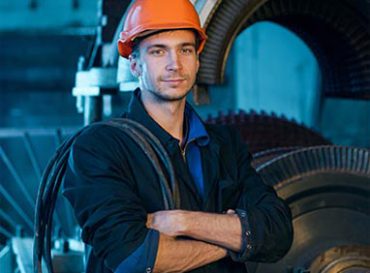 ACD GRUP machine is a partner of a company which has been manufacturing and exporting textile machinery for more than 25 years.
As a result of this knowledge and experience , ACD Grup Machine has manufactured the grinding machine which is needed by the industry.The technological features and advantages of this machine are designed according to the special needs of the industry, the design and development are made by our engineers with deep knowledges.
Info: Please contact us to get information about our company products and send us notification to get offer.
Note: After the notification sent, our expert friend will reach you from the information you have given.